Vegan Sushi Fans, Thanks For Celebrating Veganuary With Us!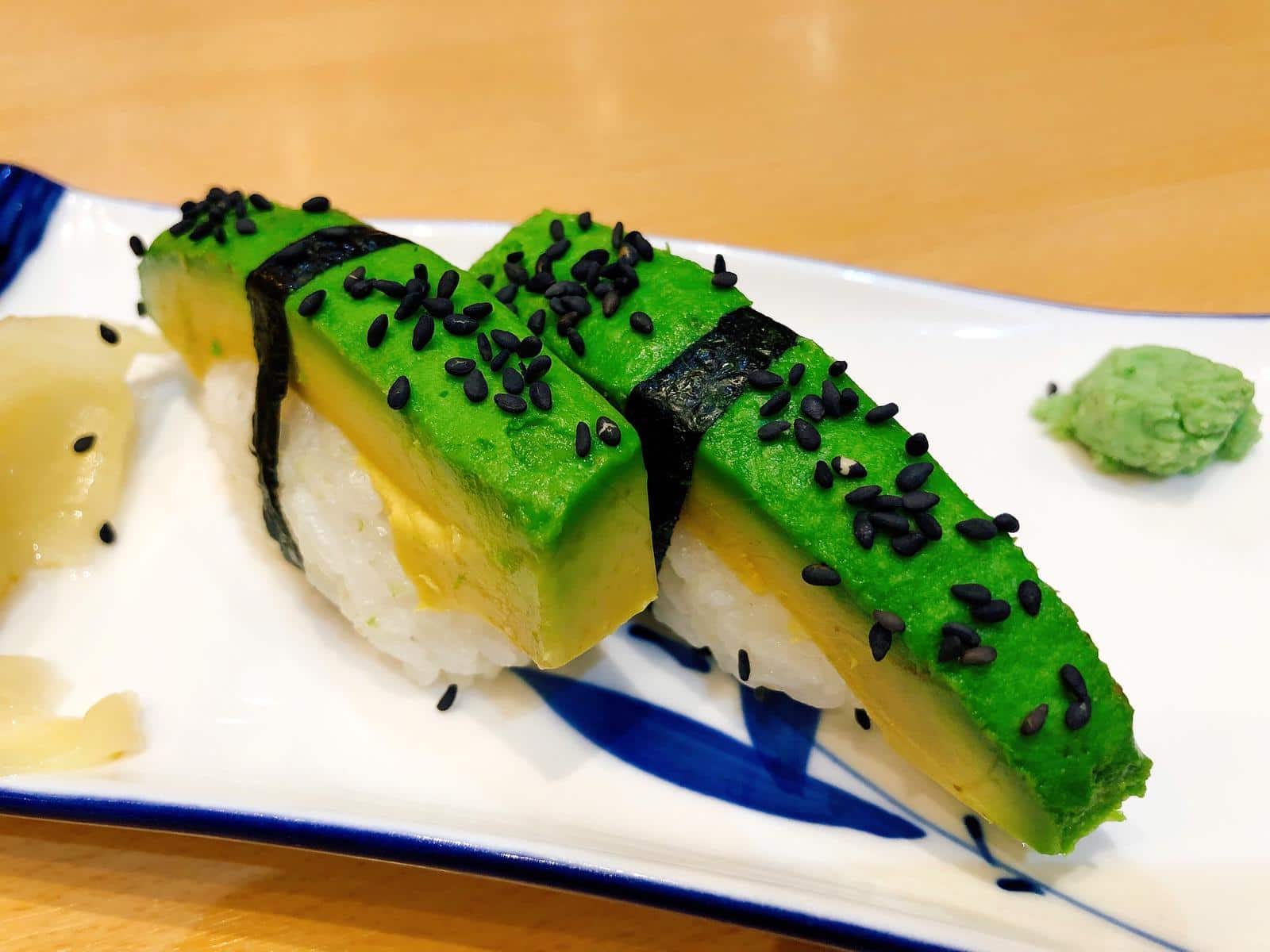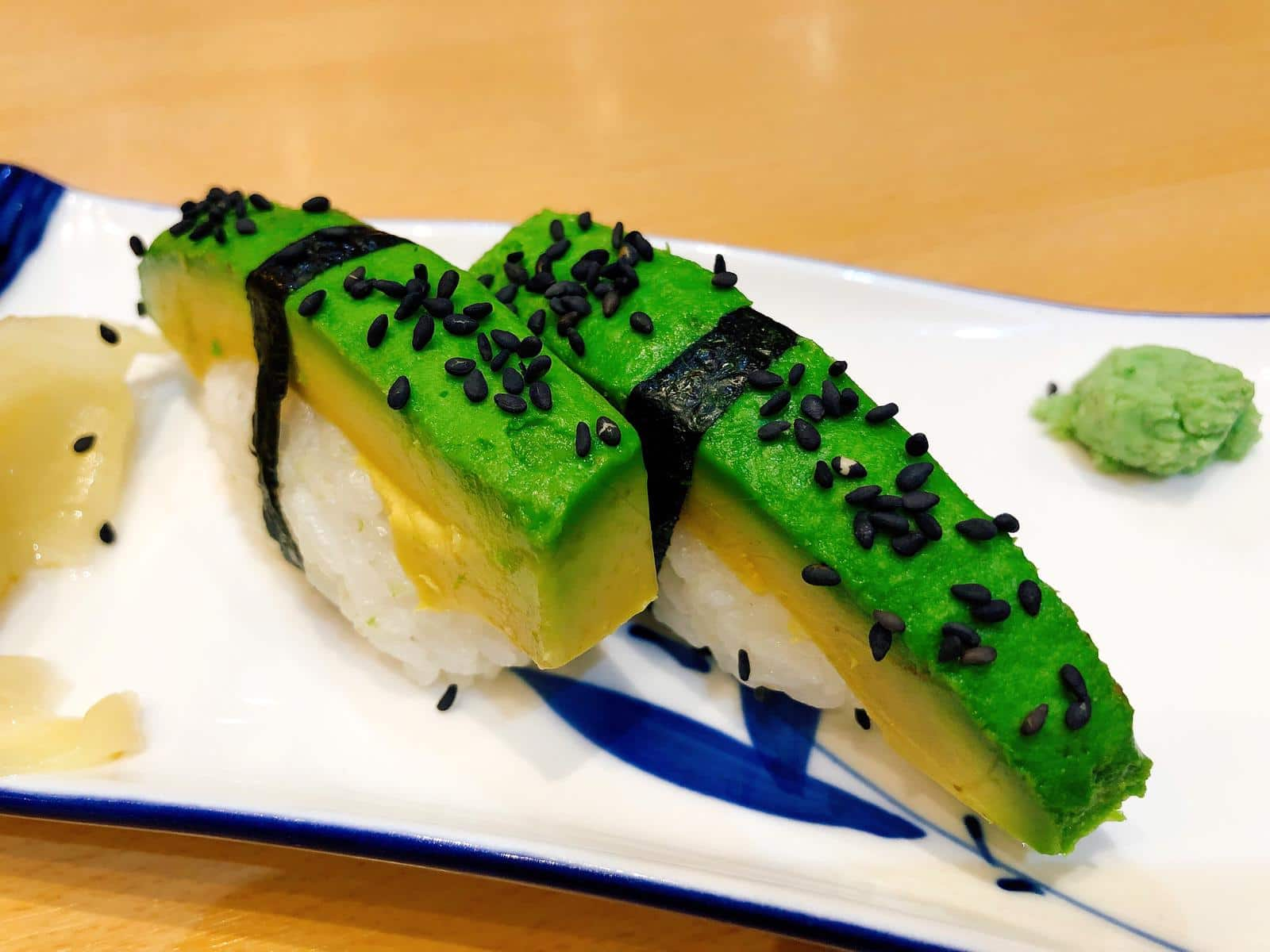 As January comes to a close, we just wanted to say a big thank you for helping us celebrate the world of Vegan Sushi and Vegan Noodle Dishes.
As a brand, we have always wanted to be as inclusive as possible, when it comes to our products. Which is why after 20 years of experiments in the kitchen, Mr. Tenkaichi and the team are proud to bring you some new Vegan Items.
Our mission continues! This year we are striving towards creating more Vegan Sushi and Vegan friendly flavours and products. We are celebrating TWO very special Vegan Products launching in February this year. Can you guess what they are?
To stay up to date with everything Vegan we're doing and to see some fun behind the scenes content. Make sure you're following us on Instagram, Facebook and Twitter
Unveiling our *NEW* Tokyo Yasai and Tokyo Temaki Yasai Vegan Platters.
Here's a sneak peek at what vegan sushi is coming your way soon! Both sushi platters are 100% plant based and vegan. They will be available delivered to your home via Sushi Wales or UberEat if you're in Cardiff or selected areas of Caerphilly and the Cardiff valley. Also, we will be adding them to our dine in and takeaway menu's.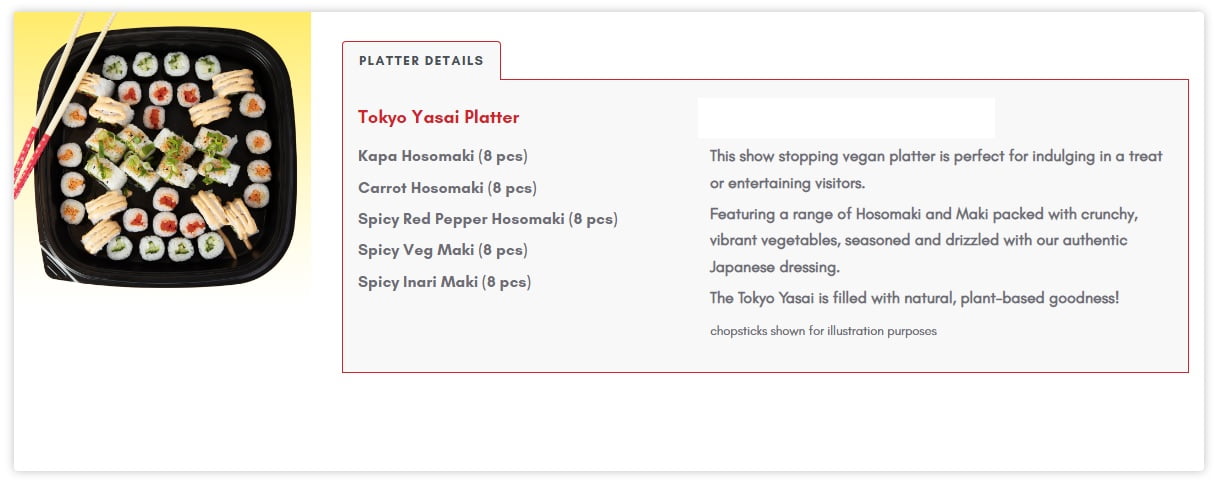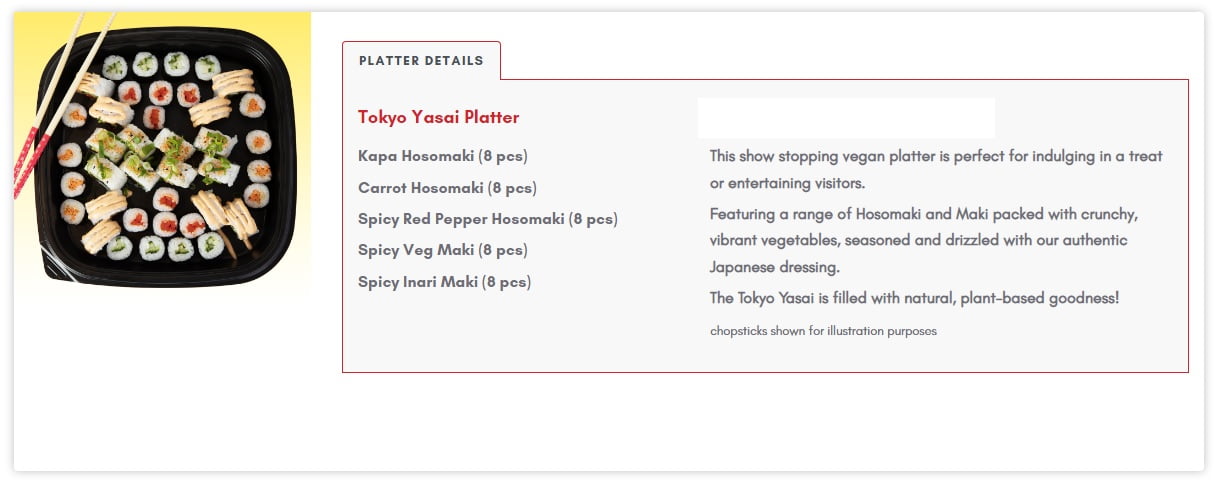 Calling All Vegan Sushi Friends – If you like what you see, make some noise! Let everyone know, spread the word on social – were on Facebook, Instagram and Twitter
We would love to hear your thoughts on our vegan food. Is there a wide enough choice? What don't we presently do that you would like to see on the menu? And to put a smile on our faces tell us what we are doing right! We originally expanded the vegetarian and vegan foods we prepare, bringing in vermicelli noodles and bringing vegan soba and udon noodles out of Japan, because you told us you wanted this option. So go on, give us some social love! Make some noise 🙂